I'm Ines, an UX/UI designer with strength in social design, brand management, and photography. My friends and peers would describe me as an organized creative person. I currently live in Graz, but have my head in the clouds and am always up for an adventure.
Would you like to work with me, learn more about me (get my CV, go for a coffee,...) or just leave me a nice message?! Then fire away. 📝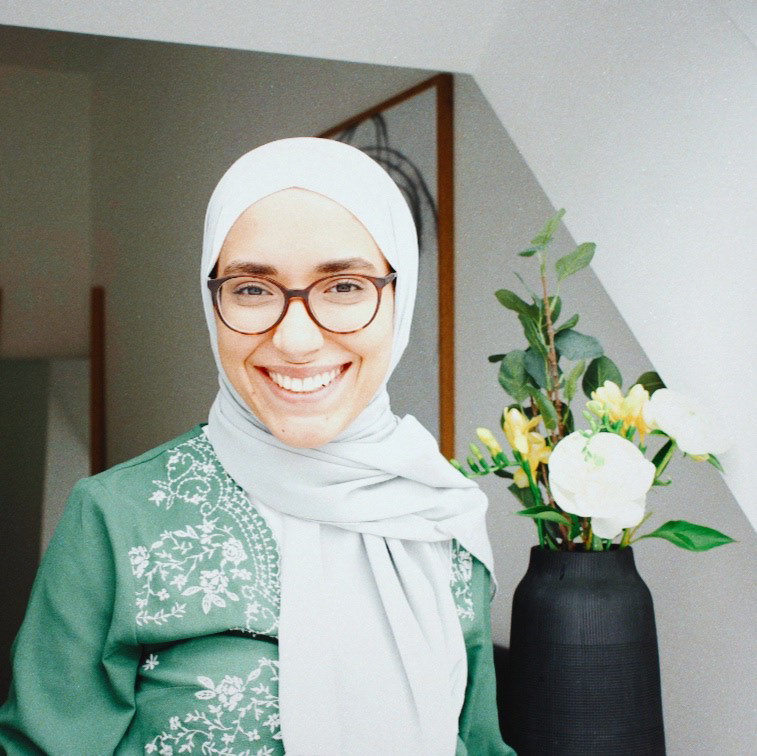 Thank you for the message!