The project aimed to develop a user interface and mobile prototype for smart vending machine services. It combines features from Click & Collect, 24/7 self-service, and the traditional vending machines. A key part of the interaction is the ability of the user to pick up their order using a QR code.
Year: 2021
Role: Research, Branding, UI/UX
Tools: Figma, Miro
Team: Schabnam Azad, Sophie Seyrkammer, Nick Papadimas



The Smart Vending Machine is an online platform, where users can see available products near their location, pay and reserve for a later pickup at the machine.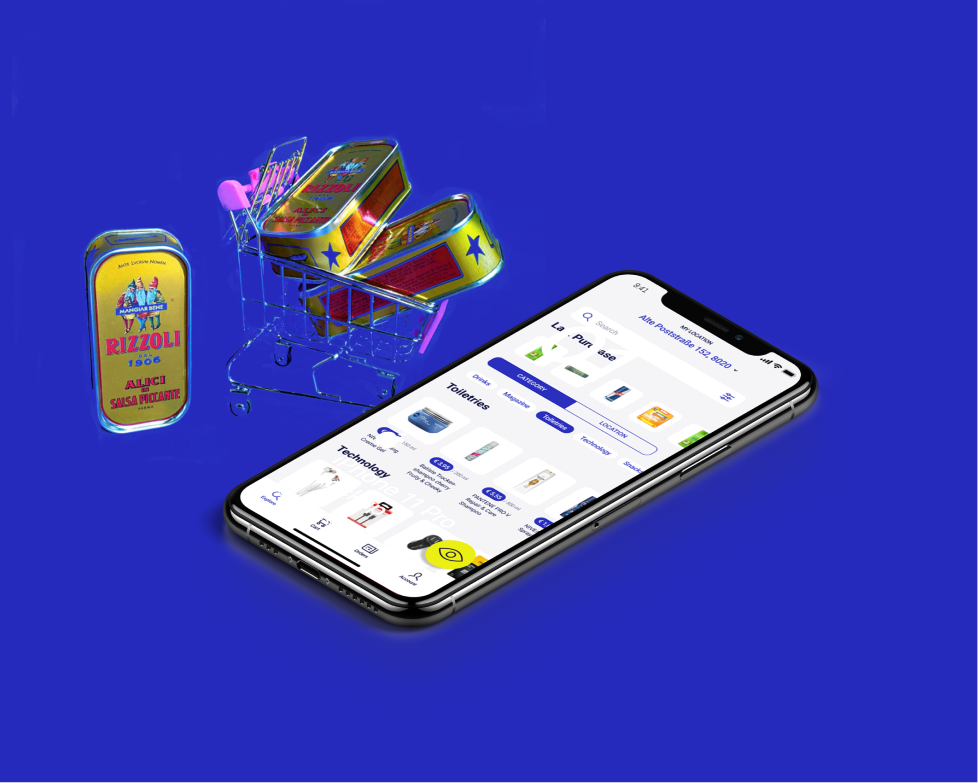 We aimed for out of the box solutions and worked with design thinking methods. We conducted a few design sprint sessions in order to explore the possibilities and approaches that can be taken for the project.

As the target group encompasses a wide audience we made it a goal to create a User Interface, which is as inclusive as possible. This approach hits home not only on the font choice, which is Roboto, a font that is dyslexic-friendly, but also on colour choice, which also works for people who are colour blind or have red/green-weakness.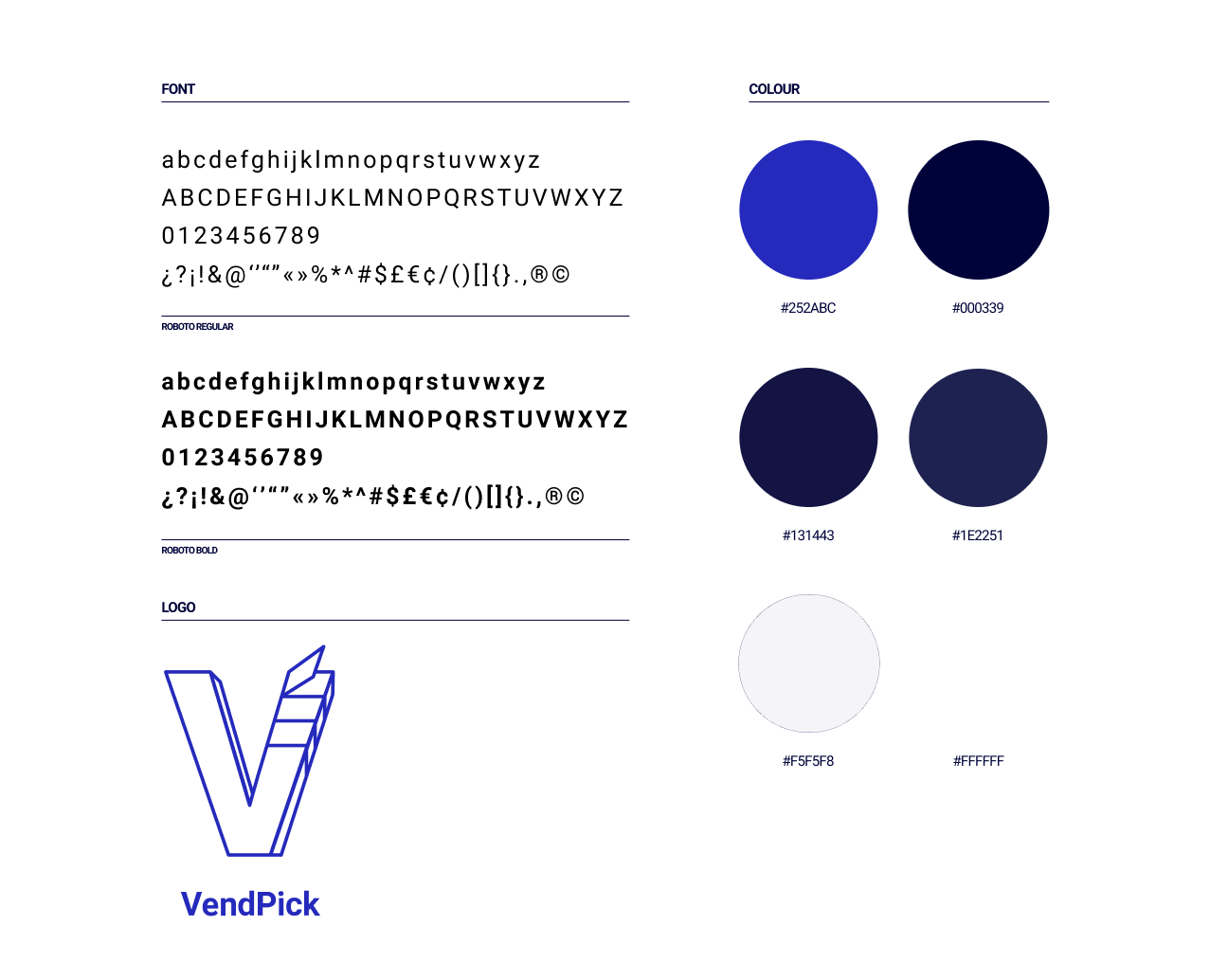 We wanted to make the experience of using the Vending Machine resemble personal service. So we decided to give them human faces and names! Identify your local vending machine by its name, in the same way you would identify your local friendly baker.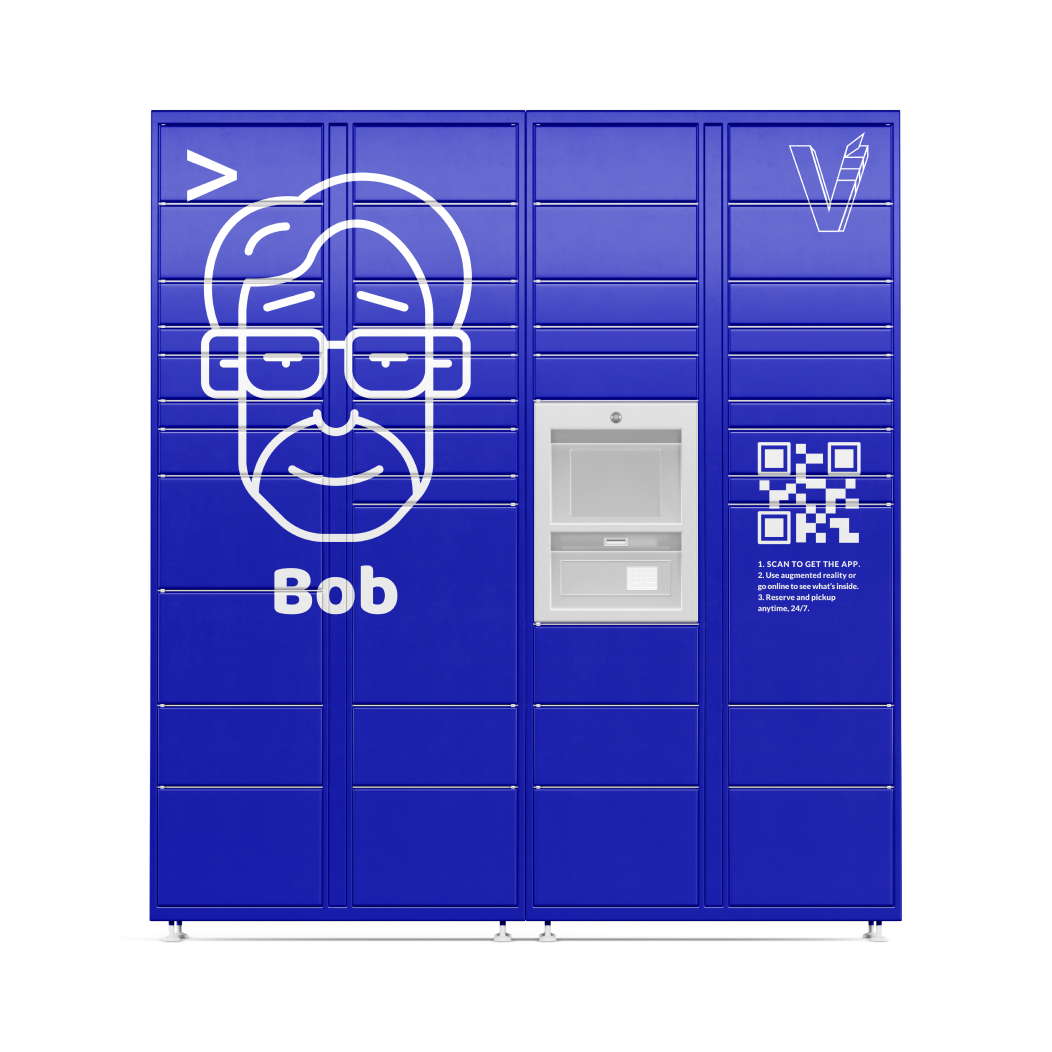 Customers who stand in front of the machine can browse its content using Augmented Reality.

This user journey describes the flow from needing a product to intentionally buy the product.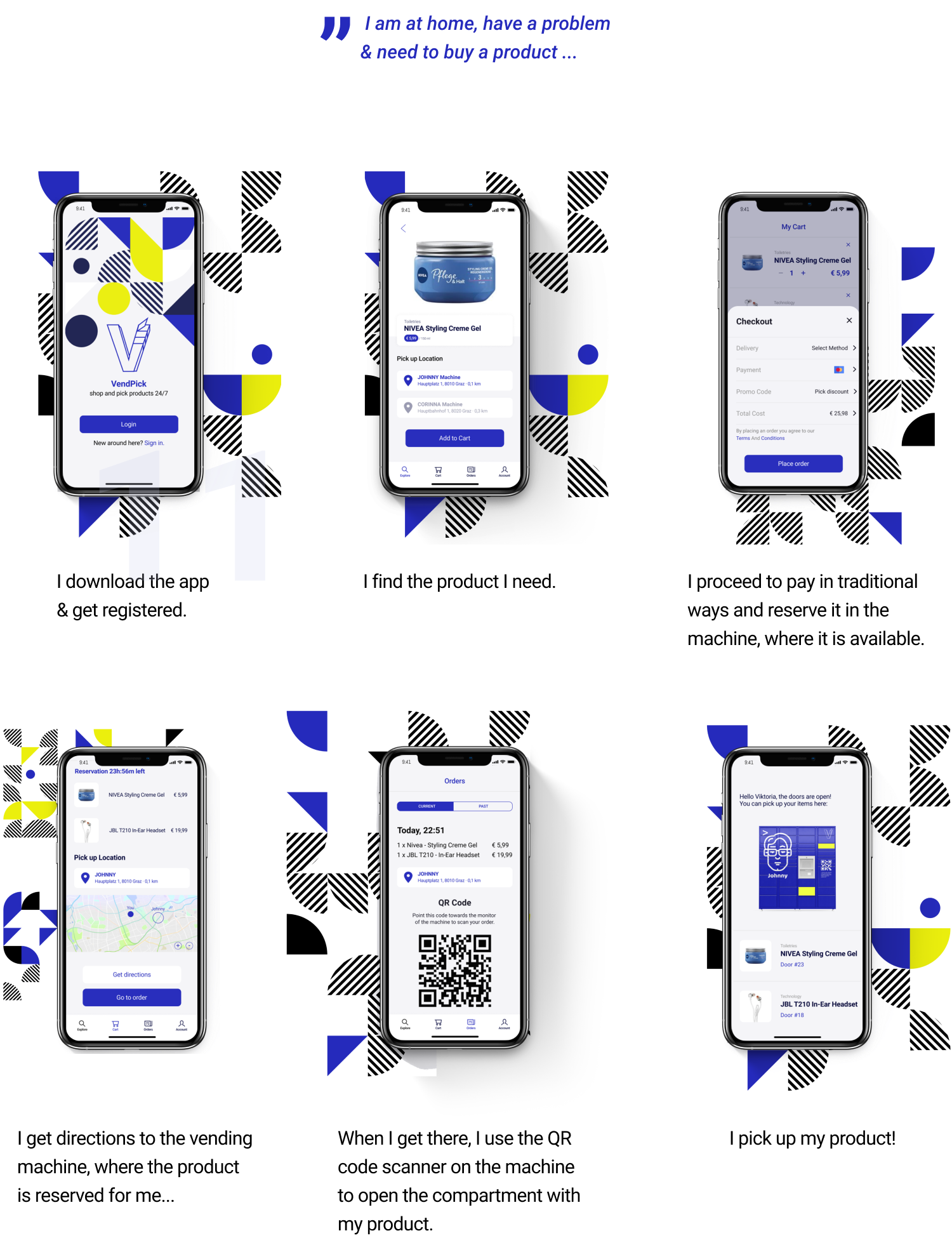 This user journey describes the flow, when you are walking past a vending machine and want to find out what is inside it.